Art Pass
Newlands House Gallery Art Pass

Buy Art Pass

Benefits

Access to Exhibitions

Terms & Conditions
Newlands House Gallery Art Pass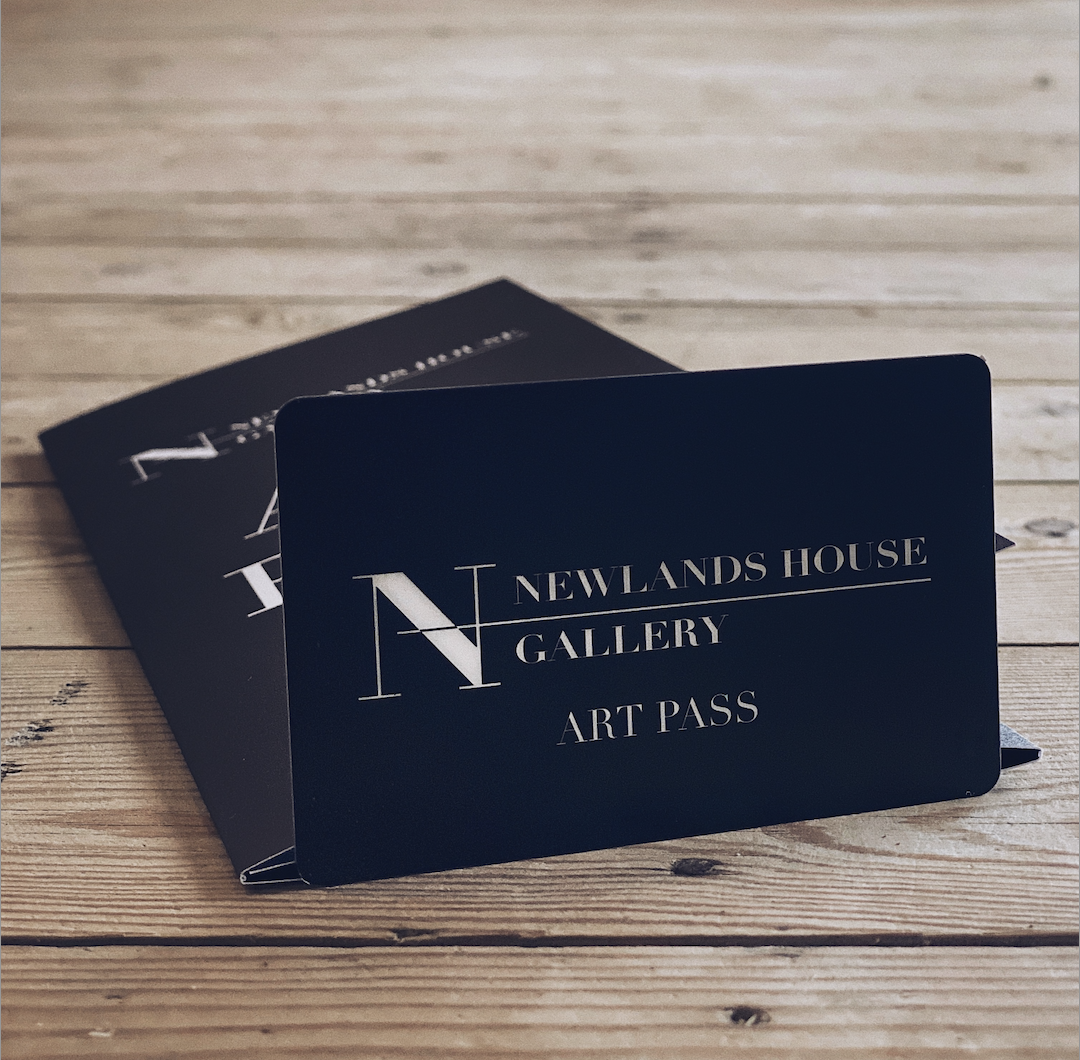 Discover a world of inspiration with free entry to our exhibitions, exclusive events and help support the arts today.
Newlands House Art Pass was created for those who love art.
Our past exhibitions include great names in the world of modern and contemporary art such as Lee Miller, Joan Miró, Helmut Newton, Sean Scully, Liliane Tomasko, and Julian Opie.
Newlands House occupies an 18th century townhouse in the centre of Petworth, a beautiful market town in the heart of the South Downs, noted for art treasures at Petworth House. Comprising 12 rooms spread over 7,500 sq. ft. the gallery's ambition is to stage world-class exhibitions focused on the great artists of the 20th century.
Buy Art Pass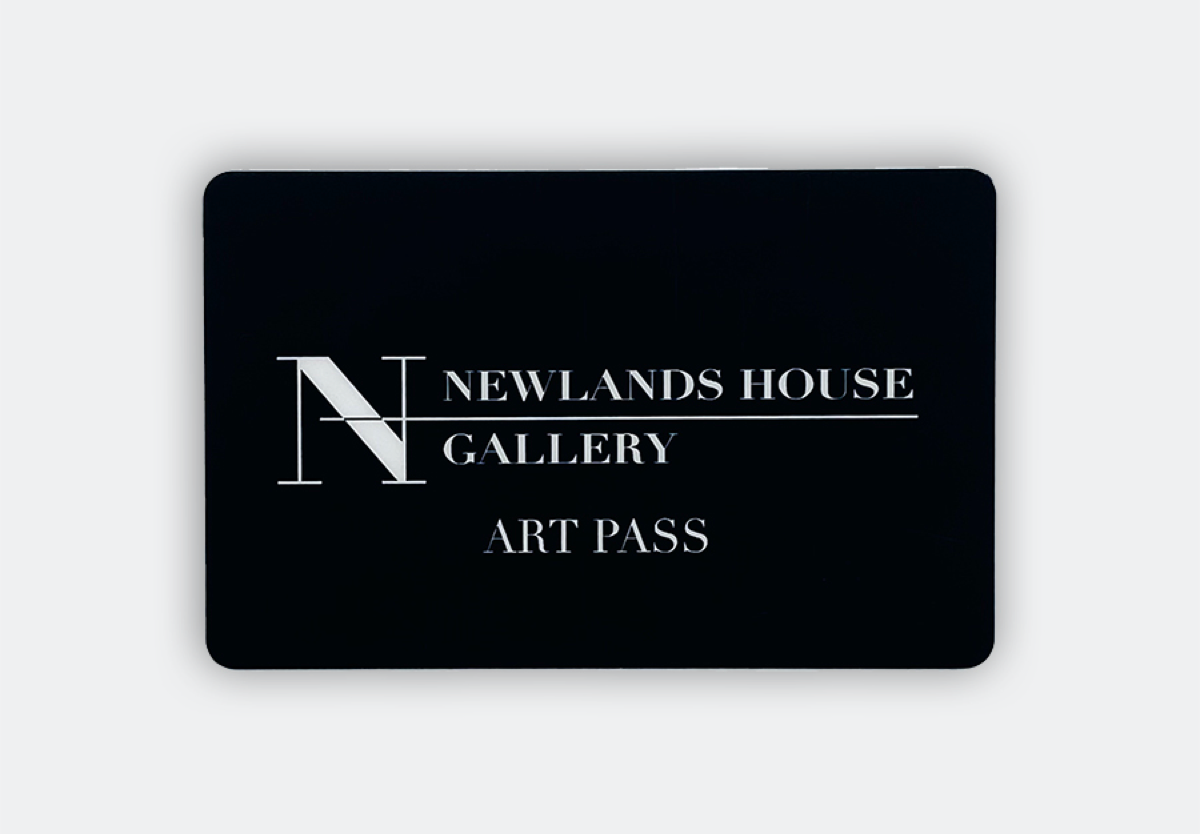 You can get our Art Pass directly at our Petworth Gallery or buy it online.
The Art Pass is available to purchase and renew at the current published price per pass and the pass is valid for a period of 12 months.
Access to exhibitions and events subject to capacity and availability in line with latest admission hours.
Benefits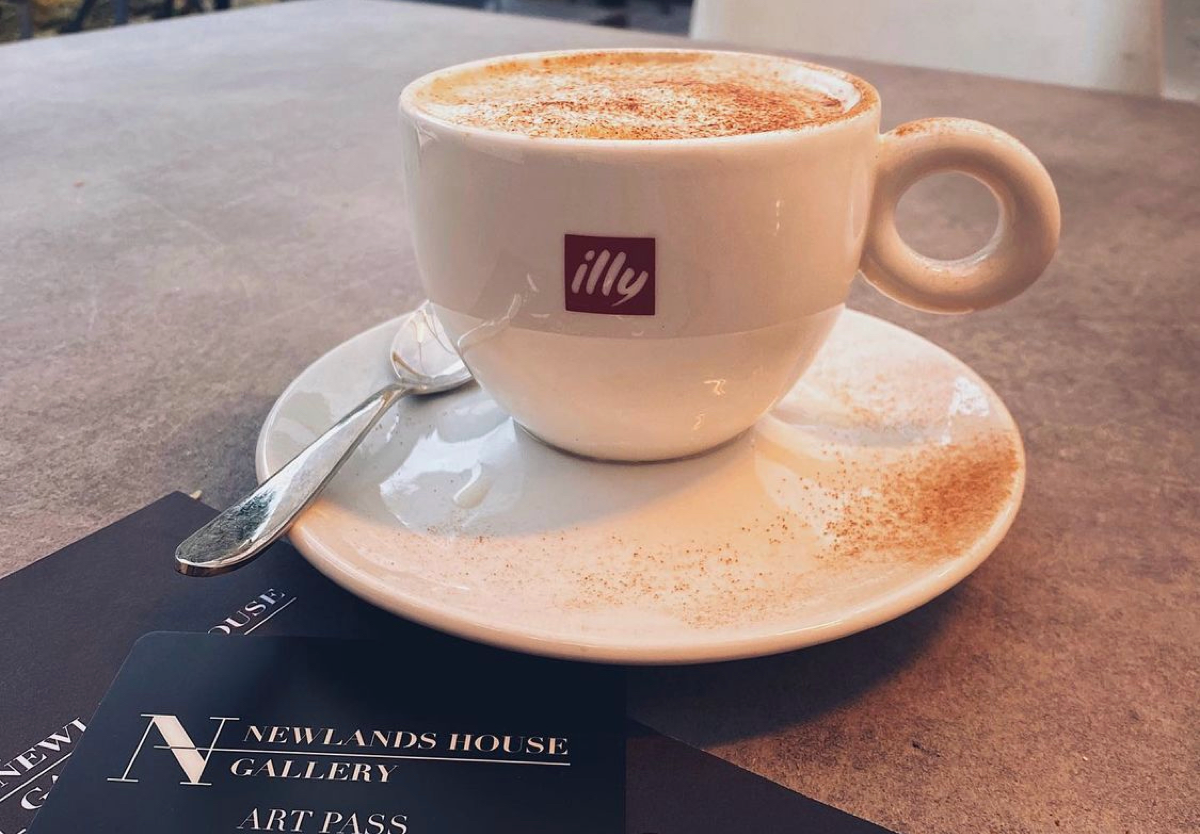 Free Access to our Exhibitions
Your Newlands House Gallery Art Pass grants you 1 year of free unlimited access to all Newlands House Gallery exhibitions and some selected events within public opening hours and subject to capacity in line with latest published admission hours.
Bring a Guest
Your Newlands House Gallery Art Pass permits you to bring one guest, of any age, to all exhibitions (and some events that you attend subject to availability). Please note that not all exhibitions may be suitable for children under the age of 18.
Discount at the HG Café
The Newlands House Gallery Art Pass also grants you a 10% discount on all purchases at the HG Café located at Newlands House Gallery.
Access to Exhibitions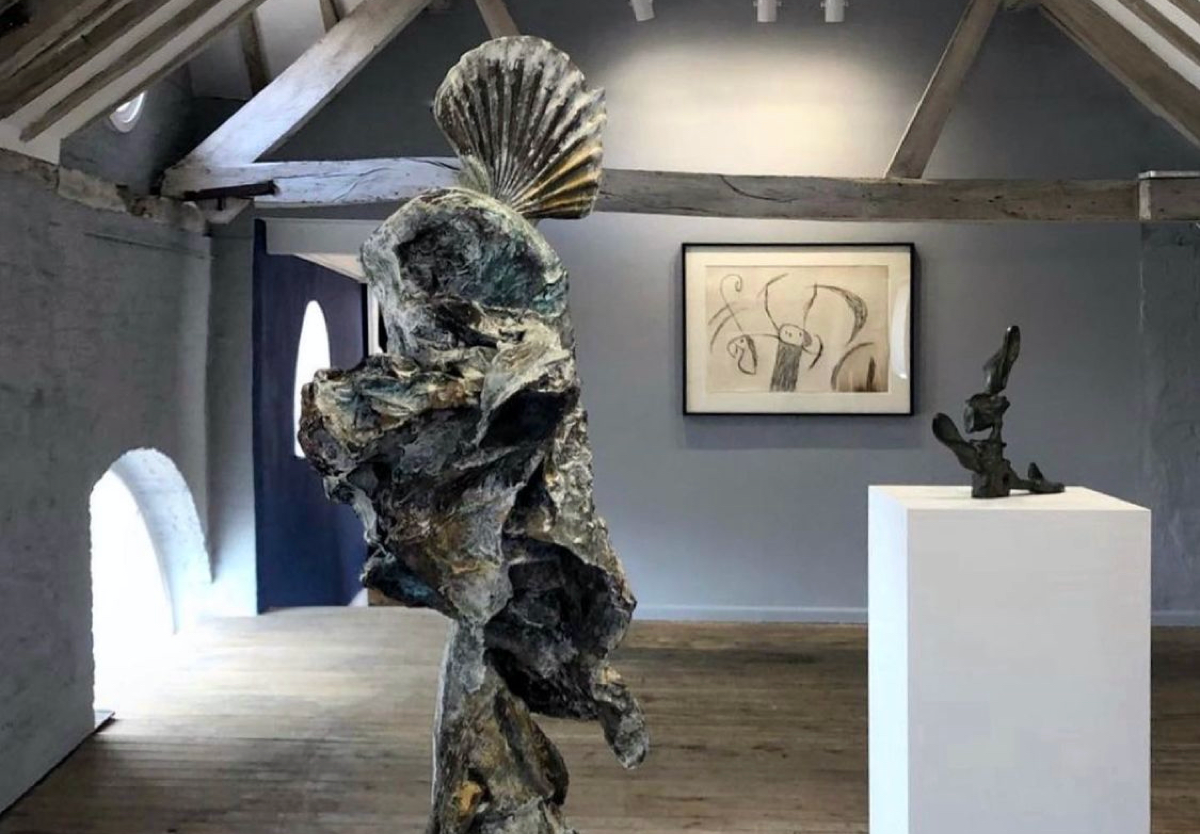 Curated by great names in the world of art such as Simon de Pury, Dr. Javier Molins, and Maya Binkin, our gallery has hosted extraordinary exhibitions of modern and contemporary art within its walls.
'Helmut Newton 100', featured a hundred works, including images taken during a thirty year period from 1970, celebrating this iconic photographer of the twentieth century.
Joan Miró's magical universe was explored in an intimate exhibition 'La Gran Belleza' spanning 50 years of creative production.
'Ron Arad 69' featured early works from the 1980s and 1990s by the pioneering artist, architect and industrial designer.
See our previous and upcoming exhibitions:
Terms & Conditions
By purchasing the Newlands House Gallery Art Pass, you accept these terms in full; accordingly, if you disagree with these terms and conditions or any part of these terms and conditions, you must not purchase the Newlands House Gallery Art Pass. 
Read full Terms & Conditions Here: