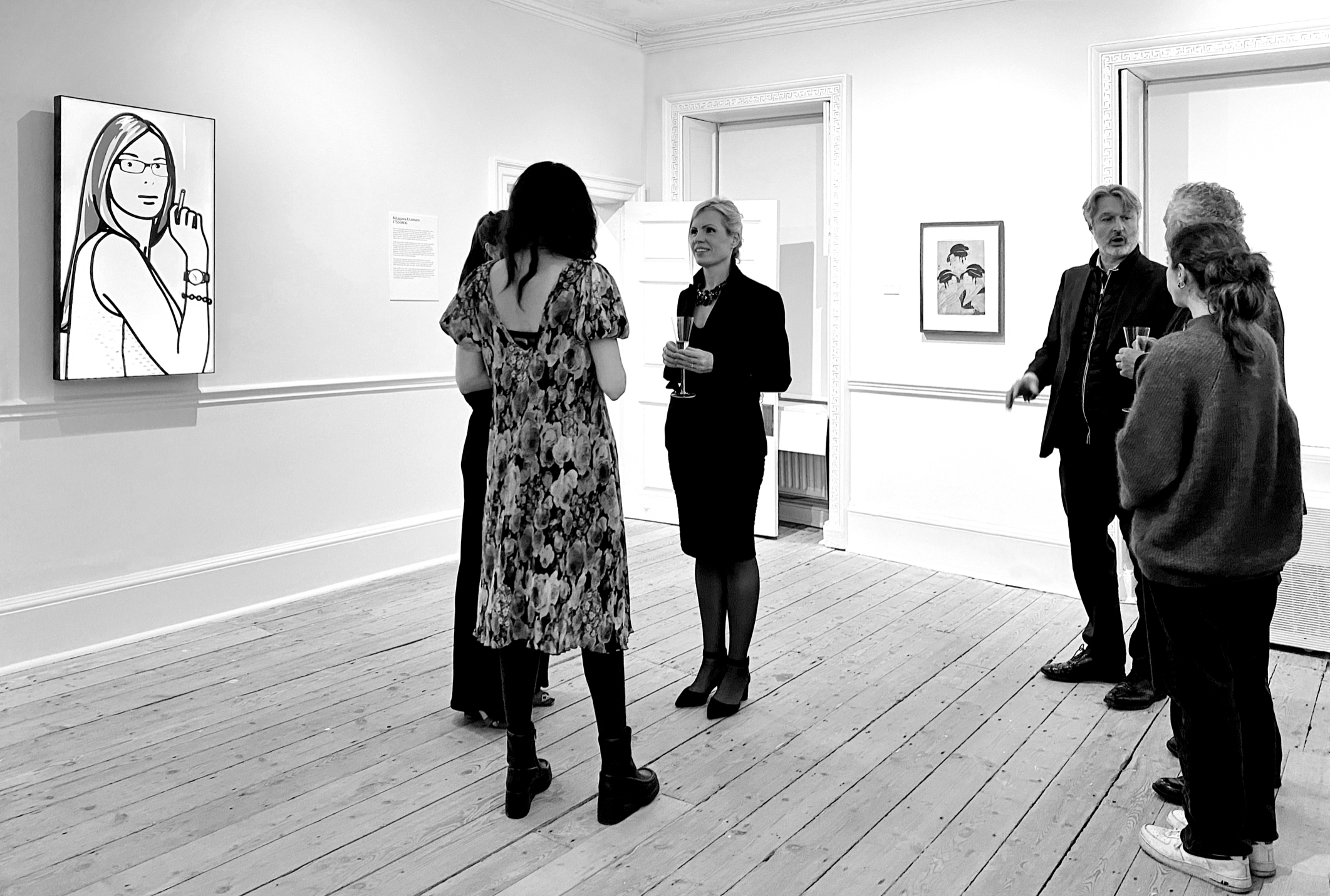 Upcoming Events 2023
11 February 10:00 am 2023
COMING UP
What's coming up in 2023:
We are honoured to have hosted a series of events, talks, and workshops during 2022. We are thankful of all of those who attended our events, exhibitions and signed up for our Newlands House Gallery Art Pass.
We are currently working on our Calendar for 2023 and will update you soon about what's next at Newlands House Gallery.
If you would like to be the first to know about our events, you can subscribe to our newsletter here: NEWLANDS HOUSE GALLERY NEWSLETTER 
You can also follow us on:
Instagram: @newlands.house.gallery
Youtube: @newlandshousegallery
---
Thank you to all of our 2022 speakers:
A huge thanks to our very special speaker Nicholas Cullinan, Director of the National Portrait Gallery for a very insightful talk on transforming the NPG.
Thank you as well to Richenda Court for her beautiful workshop on Linocut inspired by Picasso.
Also, to our 'Autumn Series' speakers: Anthony Penrose, Michael Hoppen, and Colin Wiggins, for allowing us to experience the world of Lee Miller and modern photography through a new lens.
Our 'Summer Series' speakers: Catherine Lampert and Jake Auerbach led us into the mind of Frank Auerbach. And Charles Saumarez-Smith who delighted us with his knowledge of Art Galleries.
We also had the wonderful Sarah Hilliam talking about philanthropy in art and a unique Geometry Drawing workshop with Javier Romano.
What a year we had! We hope you join us for the new events and talks we are preparing for 2023. Special thanks to our Newlands House Gallery Art Pass Holders who support us all year long.
---
For more information contact: enquiries@newlandshouse.gallery