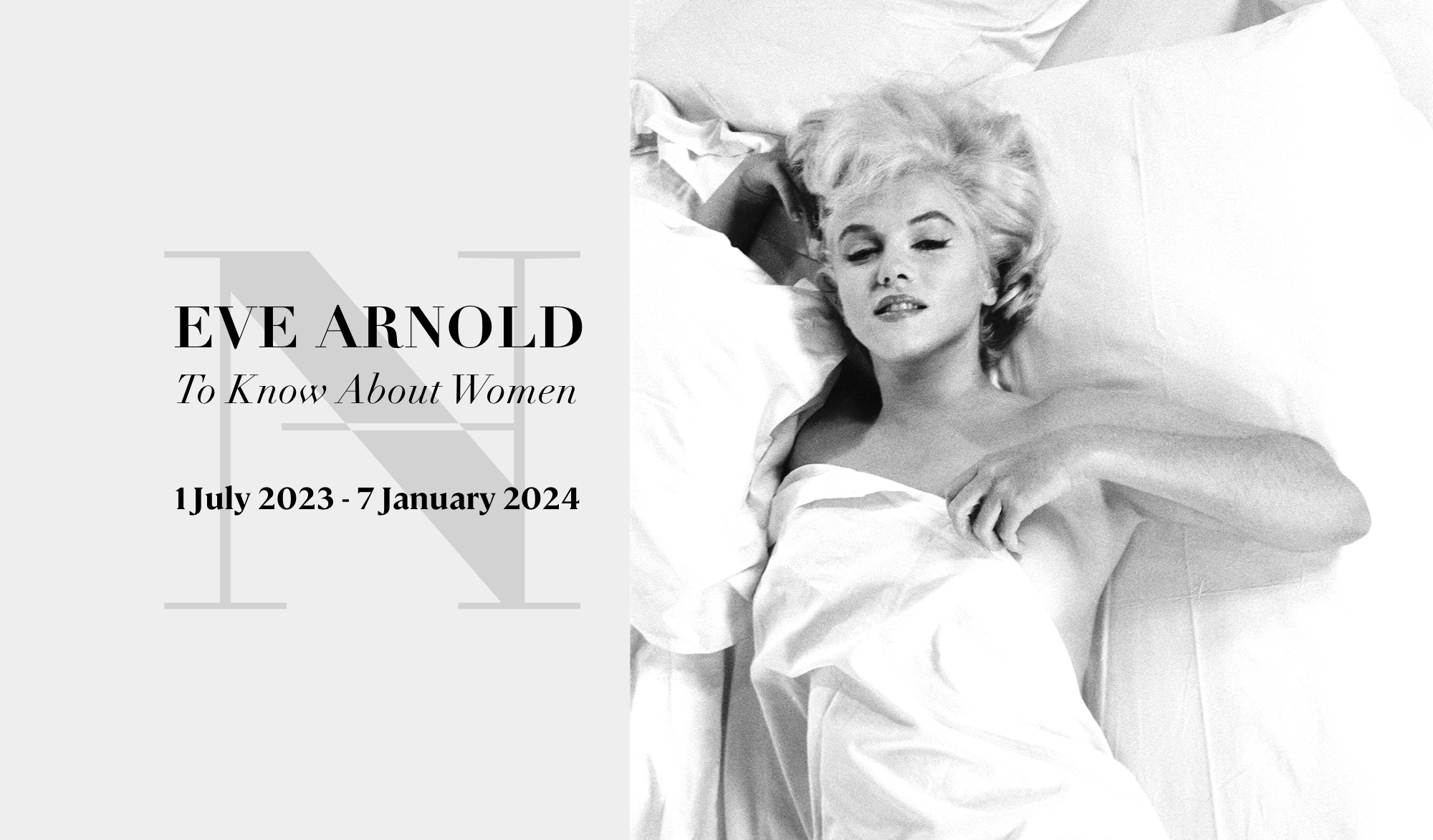 Eve Arnold - To Know About Women
01 July to 07 January 2024
CURRENT EXHIBITION
Newlands House Gallery presents:
Eve Arnold – To Know About Women
Newlands House Gallery presents the UK's first Eve Arnold retrospective in ten years.
---
★★★★ "From neo-Nazis at a Malcolm X rally to Queen Elizabeth in the rain, the retrospective shows that Arnold captured some of the 20th century's most significant images"
– Claire Armitstead, The Guardian 

1st July 2023  – 7th January 2024

---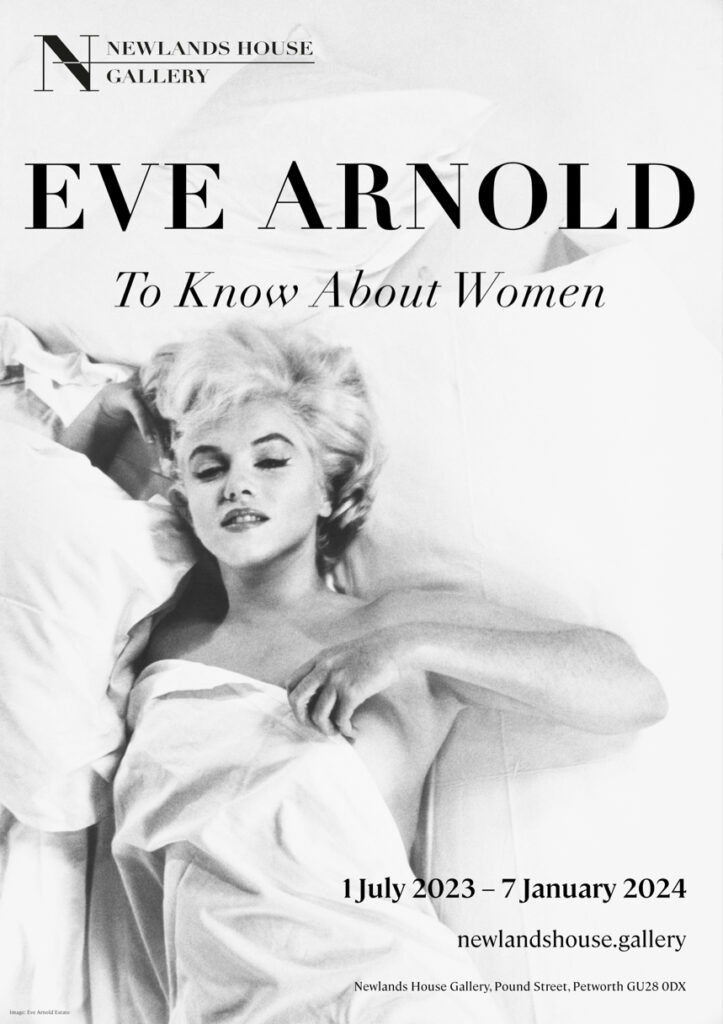 Marylin Monroe rests between takes during a photographic studio session at Paramount Gallery, for the making of the film 'The Misfits'. Hollywood, USA , 1960. Credit: © Eve Arnold Estate
---
'To Know About Women: The Photography of Eve Arnold' is the UK's first major retrospective of the pioneering 20th century photographer in ten years. Exploring themes of social injustice, civil rights, religion, power, fame, sexuality and birth.
Over 90 black-and-white and colour photographs are be on display, including Eve Arnold's career-defining documentary of the fashion shows held in Harlem in the 1950s. Rarely seen photos from this body of work are exhibited for the first time in 70 years.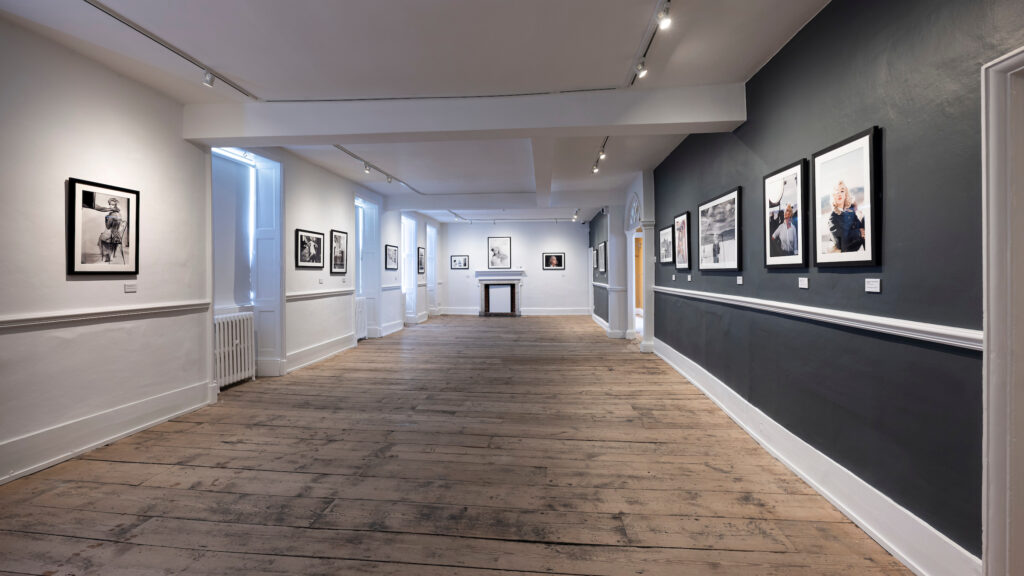 'I have been poor and I wanted to document poverty; I had lost a child and I was obsessed with birth; I was interested in politics and I wanted to know how it affected our lives; I am a woman and I wanted to know about women.'
– Eve Arnold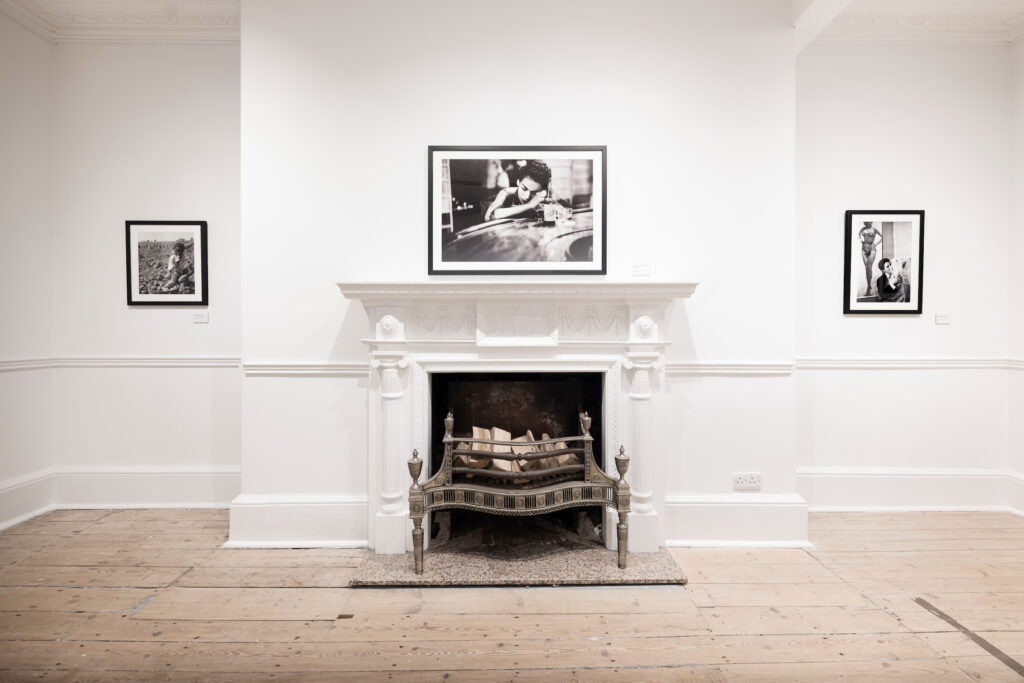 'Our next show at Newlands House is a celebration of Eve Arnold's work and we are honoured to be the first gallery in the UK to show such an extensive collection of her photos in over a decade. This exhibition follows in the footsteps of the gallery's tribute to other great 20th century artists and photographers, including Helmut Newton and Lee Miller'.
– Nicola Jones, CEO, Newlands House.
---

Eve Arnold – To Know About Women
1st July 2023  – 7th January 2024

General Admission (16 years and over): £14.50
Child Admission, under 10 years is free. 10 years to 16 years: £7.25
Family ticket: (2 Adults + 2 Children): £30.00
Newlands House Gallery Art Pass £99.00 (free entry for the card member plus one guest for a year and 10% off at the HG Café. Buy yours here.)
(Apologies we do not belong to National Art Pass Scheme)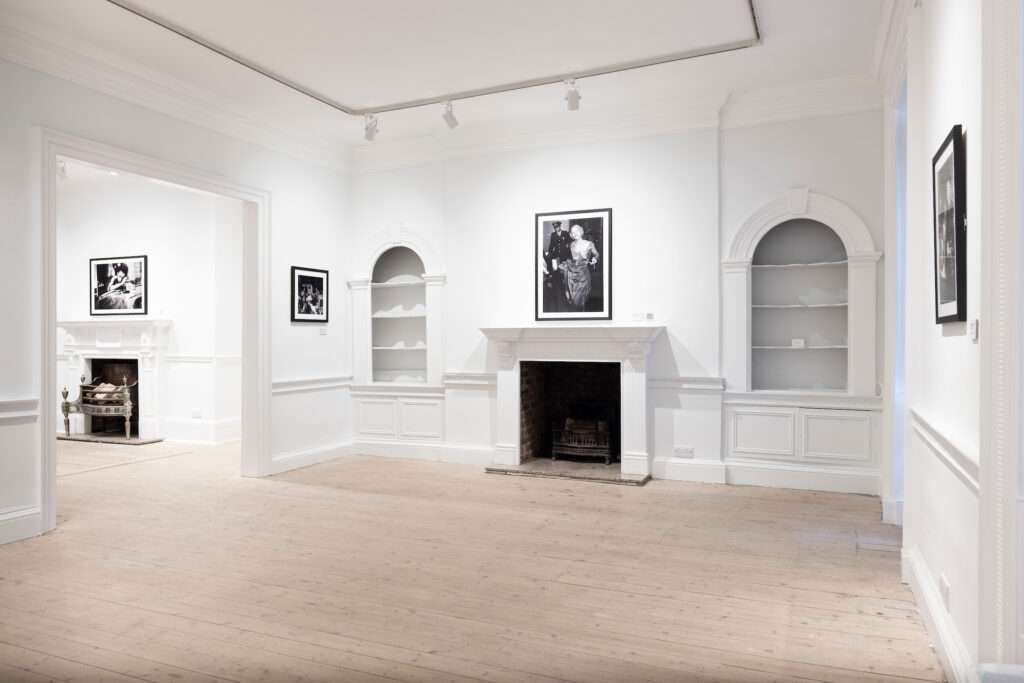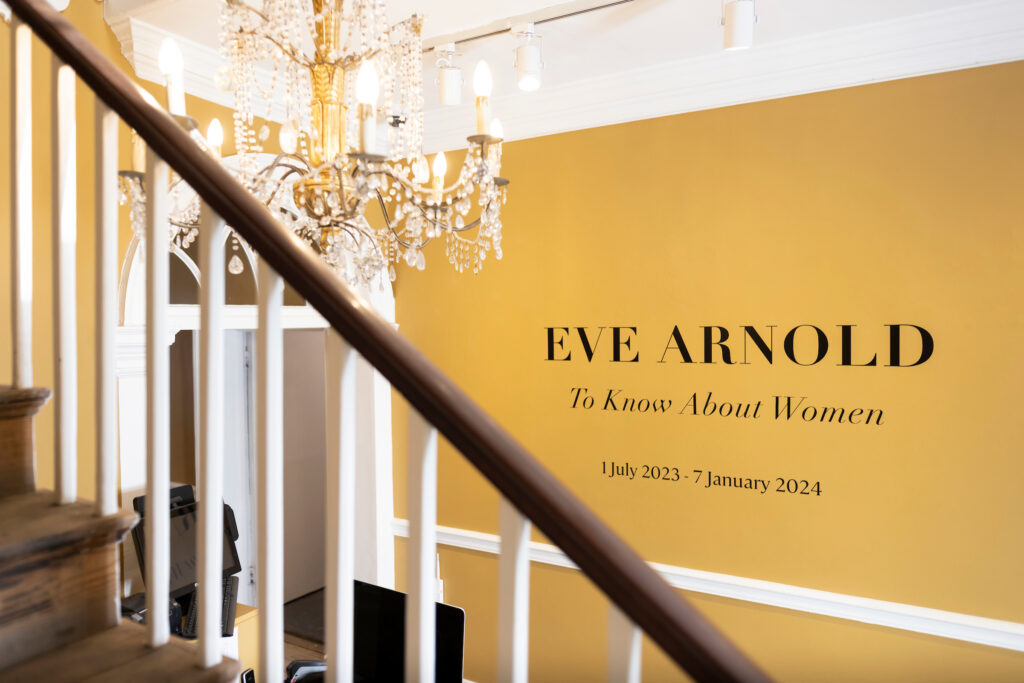 All Gallery Images: © Christopher Ison – www.christopherison.com