Ron Arad in conversation with Sir Antony Gormley and Sir Charles Saumarez Smith
18 November 2020
PAST EVENT
Watch Video:
Watch Ron Arad in conversation with Sir Antony Gormley, and Sir Charles Saumarez Smith on Contemporary Art Collaborations from 18th November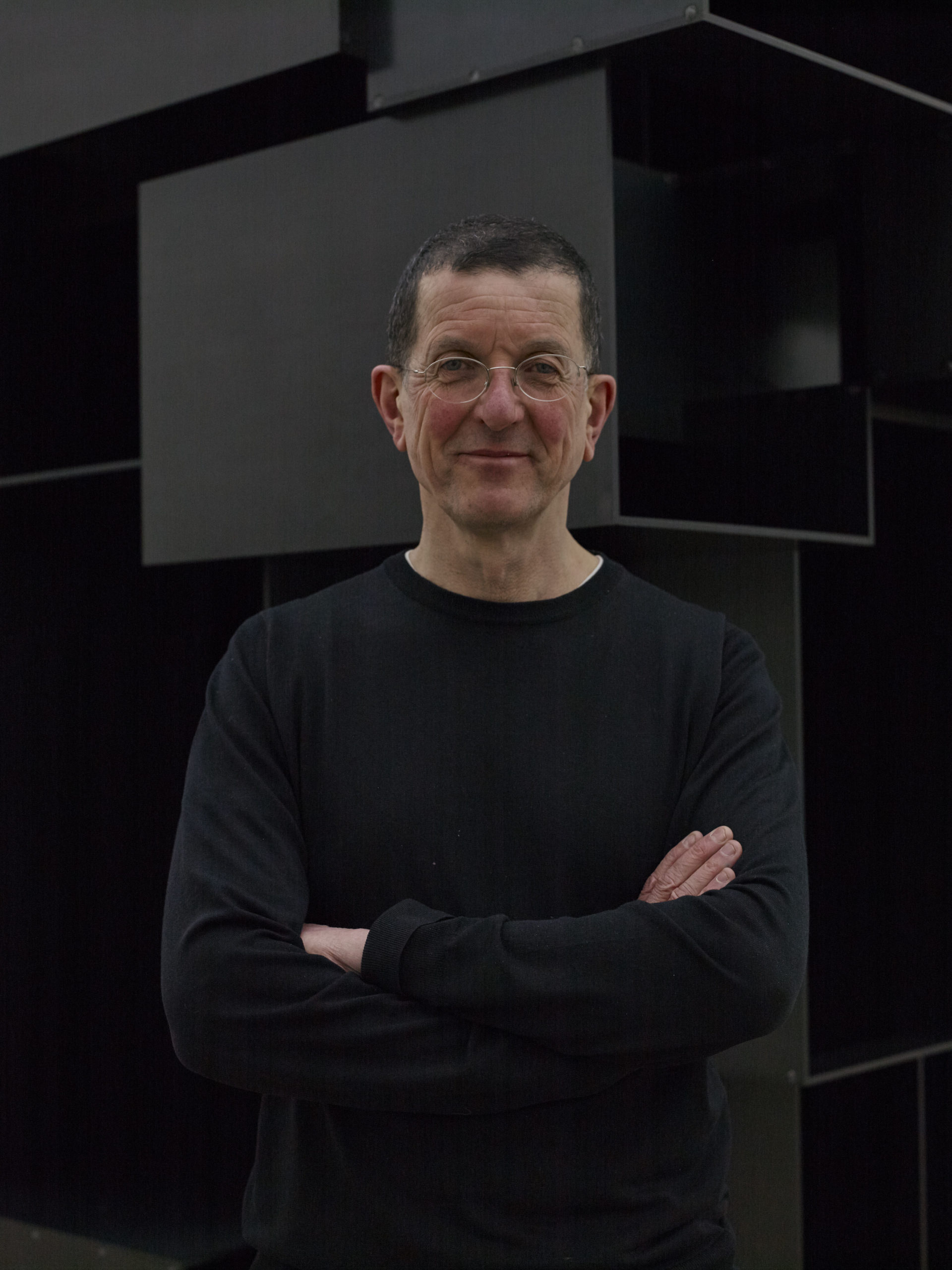 Sit in on the conversation of two Royal Academicians and three good friends, Ron Arad and Sir Antony Gormley, as they discuss their working relationship and careers, will be joined by Sir Charles Saumarez Smith, the outgoing Secretary and Chief Executive of the Royal Academy of Arts.
For those who have visited the Ron Arad 69 exhibition at Newlands House Gallery, you will have witnessed both Last Train, where Gormley collaborated with Arad on a unique glass drawing and of course the iconic Gomli chair which was inspired by Gormley's work.
Sir Charles Saumarez Smith will share his insights and facilitate a lively discussion between these two art titans and a Q&A with the audience.