Ron Arad in conversation with Pierre Lagrange, Lady Allison Myners and Simon de Pury
25 November 2020
PAST EVENT
Watch Video:
Watch Ron Arad in conversation with Pierre Lagrange, Lady Alison Myners and Simon de Pury on The Handmade in Art and Fashion from 25th Nov 2020.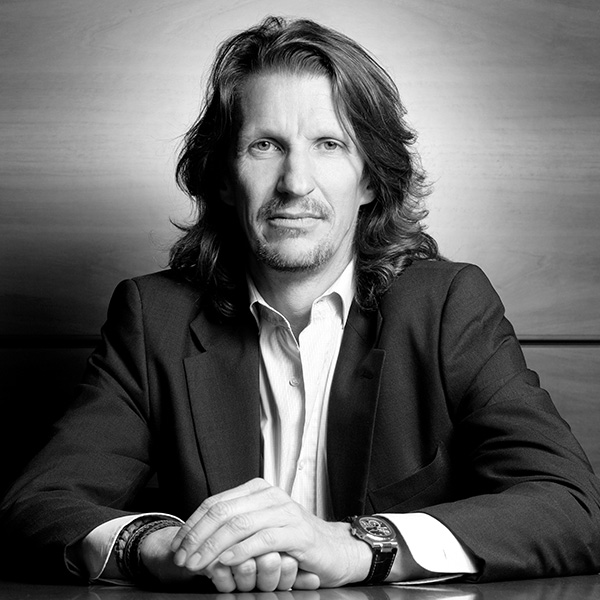 Ron Arad and Pierre Lagrange, Executive Chairman of Huntsman on Saville Row, will be discussing their current and innovative collaboration with Morgan Motor Company. They will be joined by Lady Alison Myners, Chair of Royal Academy Trust who will offer her perspective of the handmade in art. We are pleased to share that Simon de Pury; artistic director of Newlands House and curator of the Ron Arad 69 exhibition will also be joining the conversation.
For those of you who have visited this bespoke tailors on Saville Row, you may have recognised the work of Ron Arad in the form of a bespoke car suit. This idea blossomed when Arad's imagination was sparked by plain car covers he passed on the streets. He began working with Morgan car manufacturer on a piece to cover their models. This piece was then masterfully cut and hand-stitched by Huntsman Head Cutter Dario Carnera.
Join Lady Myners, Lagrange, de Pury and Arad as they discuss handmade art and fashion and the role contemporary art can play in the future of fashion.