Gallery Experience Day at Newlands House Gallery
19 December 11:30 am 2022
PAST EVENT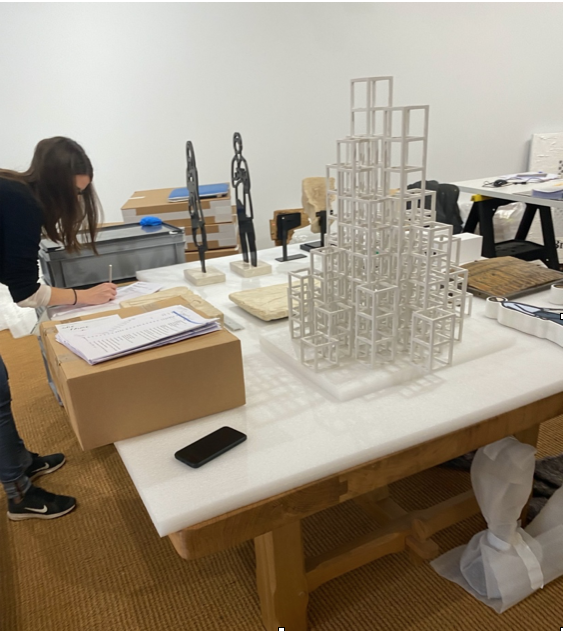 A New Workshop at Newlands House Gallery
---
Monday 19th December, 2022
From 11am to 4pm 
Tickets: £60 (per student)
Location: Newlands House Gallery, Pound Street, GU28 0DX

---
Newlands House Gallery invite you to go behind the scenes for an immersive gallery experience.
Gain a deeper understanding of our current exhibition Lee Miller and Picasso.
Understand the key roles and processes involved in mounting exhibitions of national importance
Develop skills, connections, and knowledge applicable to your studies, career or personal interests.
---
Monday 19th December, 2022
From 11am to 4pm 
Tickets: £60 (per student)
Location: Newlands House Gallery, Pound Street, GU28 0DX

---
For more information contact: enquiries@newlandshouse.gallery
LOCATION
Newlands House Gallery, Pound Street, Petworth GU28 0DX