Descendants: Daniel Chadwick on Lynn Chadwick
02 June 2021
PAST EVENT
Watch Video:
The second webinar in our Descendants series focuses on Daniel Chadwick, son of Lynn Chadwick. Join a unique conversation to find out how growing up with the Chadwick family name impacted Daniel's own remarkable career and creative process.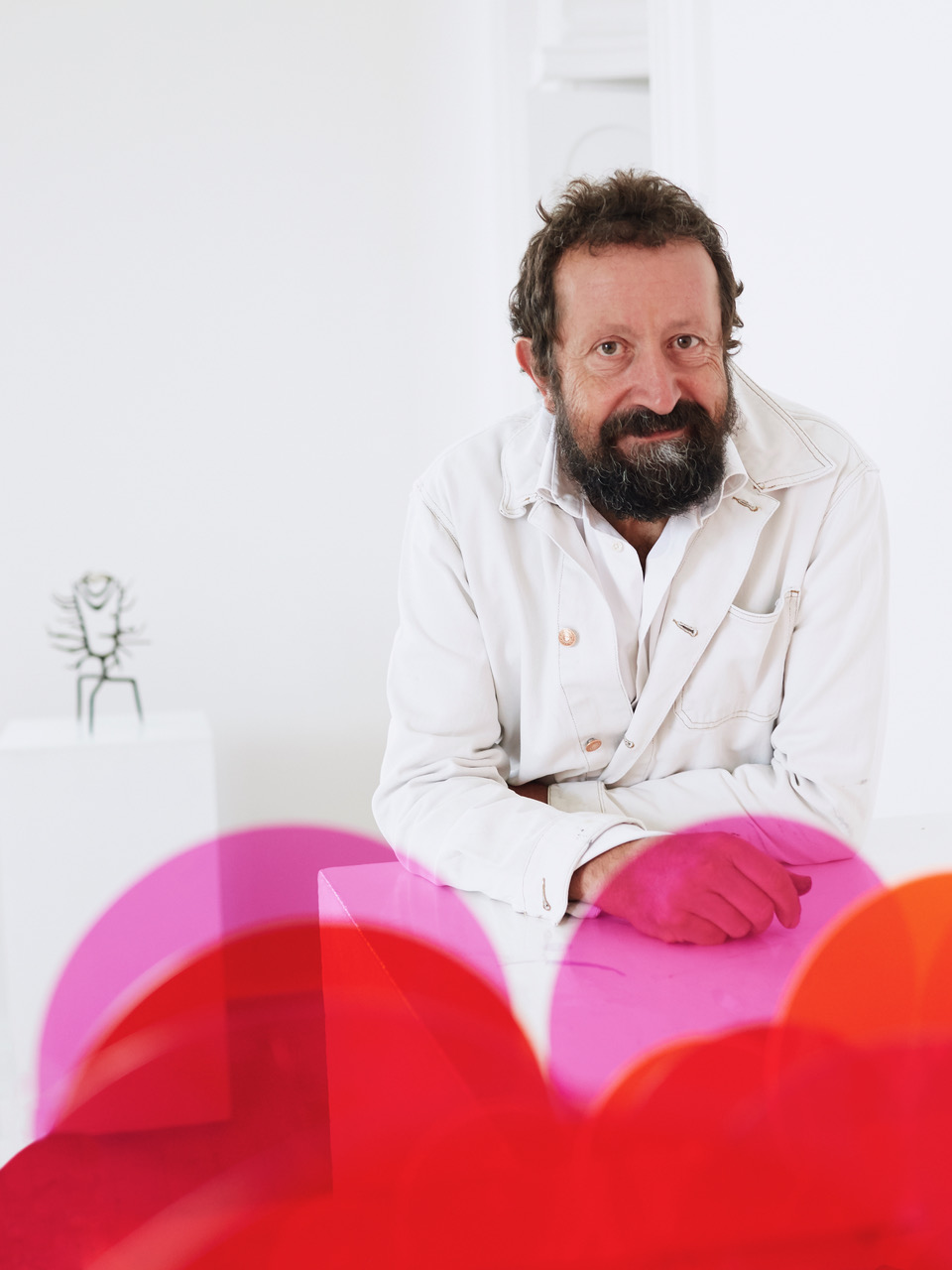 About Daniel Chadwick
Daniel is the son of Lynn Chadwick. He has a unique background in both art and engineering. In addition to designing and inventing a diverse portfolio of products, he was part of the architect Zaha Hadid's team and was pivotal in producing her first major project the Vitra Fire Station in Weil am Rhein, Germany.
As an artist, Daniel Chadwick is known for mobiles and kinetic works that mechanically evoke nature, as well as for his large-scale sculpture and paintings. Since the early 1990s Chadwick has exhibited widely throughout the United Kingdom and internationally. His work is found in private, corporate, and public collections around the world. He works mainly to commission, and most often creates site-specific installations.
He lives with his family at Lypiatt Park, Stroud.