Frank Auerbach: I think of all pictorial work as 'drawing' – that is as catching and placing with Catherine Lampert
09 June 2022
PAST EVENT
This video is only available for attendees and Art Pass Holders.
Contact enquiries@newlandshouse.gallery to request access
Catherine Lampert will consider what Frank means by this statement, and his related objective, to surprise himself. This will be linked to her contact with artists of a younger generation who are discovering Auerbach from fresh perspectives. Sitting for Frank every week since May 1978, her experience is one of being continually moved and amazed by what happens in the studio and what Frank says.
Thursday 9th June, 2022
12:30pm
In Person event at Newlands House Gallery
Tickets: £25  (Includes a 20% voucher discount off lunch at the HG Café to be used on 9th June.)
Location: Newlands House, Pound Street, GU28 0DX
ART PASS Holders can attend the talk for FREE by registering via email at enquiries@newlandshouse.gallery
'Frank Auerbach: Speaking and Painting' by Catherine Lampert will be available to buy at our shop for signing.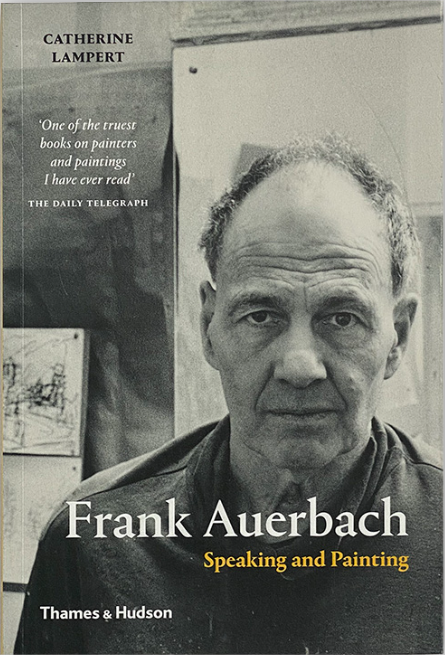 LOCATION
Newlands House,
Pound Street,Petworth,
West Sussex, GU28 0DX
United Kingdom
TICKETS
Tickets: £25  (Includes a 20% voucher discount off lunch at the HG Café to be used on 9th June.)
Location: Newlands House, Pound Street, GU28 0DX
ART PASS Holders can attend the talk for FREE by registering via email at enquiries@newlandshouse.gallery