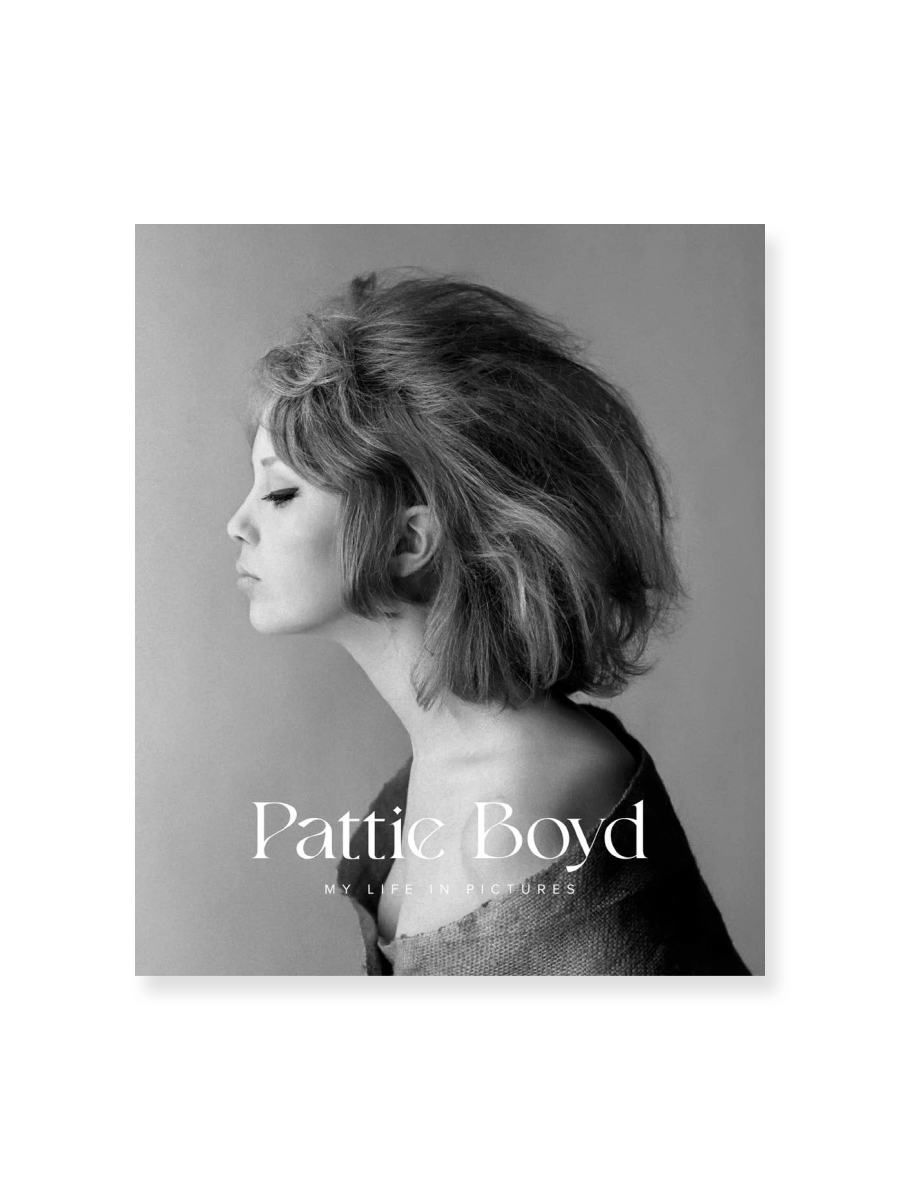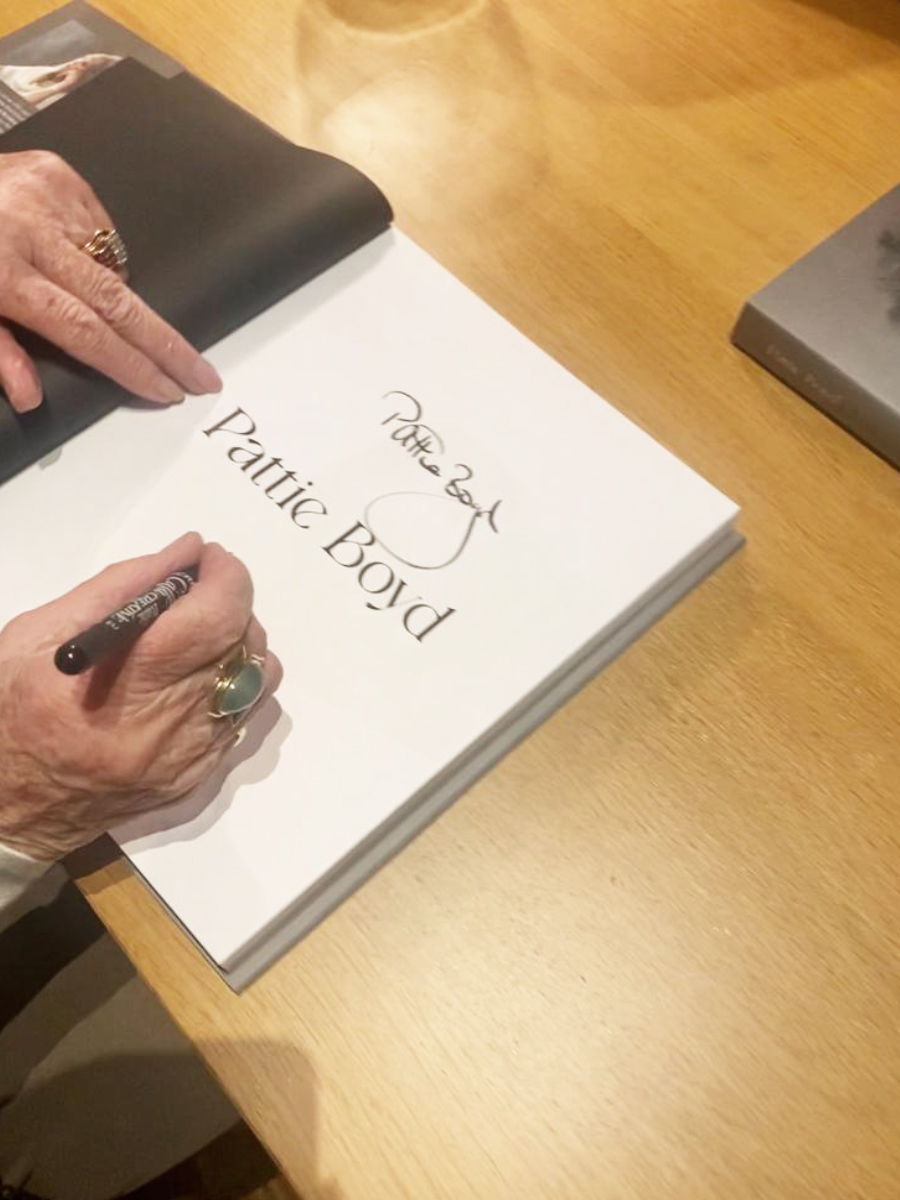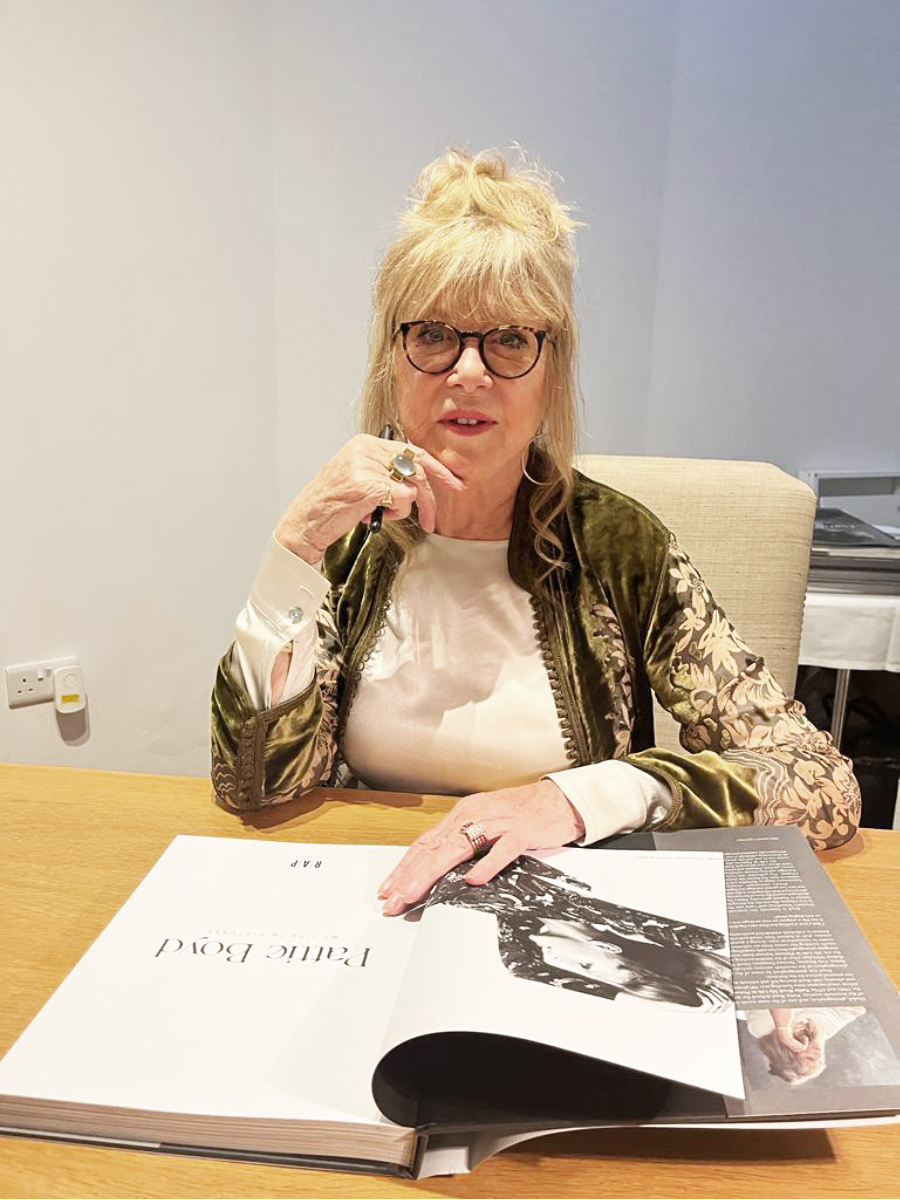 SIGNED Pattie Boyd: My Life in Pictures
Pattie Boyd
The name Pattie Boyd is synonymous with sixties counter-culture, from fashion to music to spirituality.
Granting full and intimate access to her personal archive for the first time, the model, muse, and photographer shares over 300 pictures and artworks in PATTIE BOYD: MY LIFE IN PICTURES, a deluxe special edition published by Reel Art Press.
Boyd defined the spirit of the era. MY LIFE IN PICTURES features portraits and photographs taken by some of the greatest photographers of the 20th century, including David Bailey, Eric Swayne, Terence Donovan, David Hurn and Robert Whitaker. The archive features extensive photographs from her early career, from Vogue to Vanity Fair, and marks fashion's major shift from black and white post-war demure to wide-eyed, mini-skirted psychedelia, with Boyd's place at the heart of sixties culture: "It was like a zeitgeist, we were no longer twin sets and pearls; we were forging ahead, going through the tunnel knowing there's something at the other end.
Signed in person by Pattie at the Newlands House Gallery Book signing on Friday 14th April 2023.
Format: Hardback
Size: 29 x 25cm
Publication Date: 18 Oct 2022
Publisher: Reel Art Press
ISBN: 978-1909526907