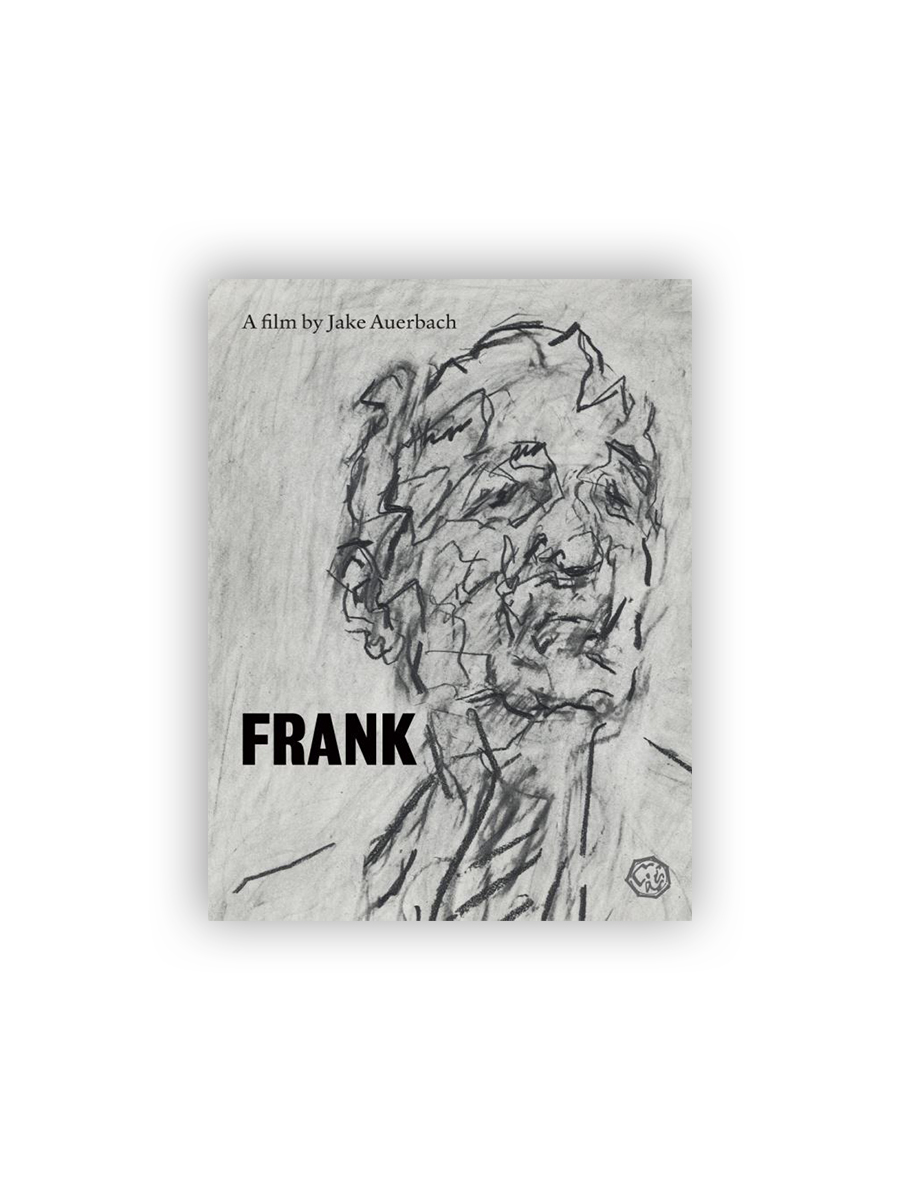 Frank Auerbach: Frank (DVD)
Jake Auerbach
Frank Auerbach, works seven days a week and has the reputation of being something of a hermit. In the past this has only been fairly true; he saw films, went to the theatre and spent time with friends but these days he rarely leaves his small corner of North London.
So when the exhibition which travelled to Tate Britain opened in the Kunstmuseum Bonn in June 2015, film maker Jake Auerbach decided to go and film the show so that his father could see how it looked… a little while ago they set up a projector and filmed his responses to seeing the work after a break of anything up to 60 years.
The result is a film that unfolds an obsessive painter's personal manifesto (citing references as diverse as Morecambe & Wise, Gauguin and Shakespeare) which is woven into the relationship between father and son.
Format: DVD
Size: 13.5 x 19 cm