Lee Miller & Picasso
10 September to 08 January 2023
PAST EXHIBITION
"This small, focused, fascinating show pairs the Minotaur of modern art with one of the most daring, defiant photographers of the 20th century…."
– Laura Freeman, The Times ★★★★
This autumn, a new exhibition at Newlands House in Petworth, West Sussex will unravel and chronicle the extraordinary life of Vogue model turned war correspondent Lee Miller, a pioneer in Surrealist art, fashion and photojournalism.
Opening on 10th September 2022 to 8th January 2023, the exhibition will focus on the artist's relationship with Picasso and moments lived together, captured by Miller before and during the Second World War, the aftermath and beyond. The exhibition will also tell the unlikely story of Picasso's accidental discovery of Sussex, where Lee Miller would eventually reside with her family.
---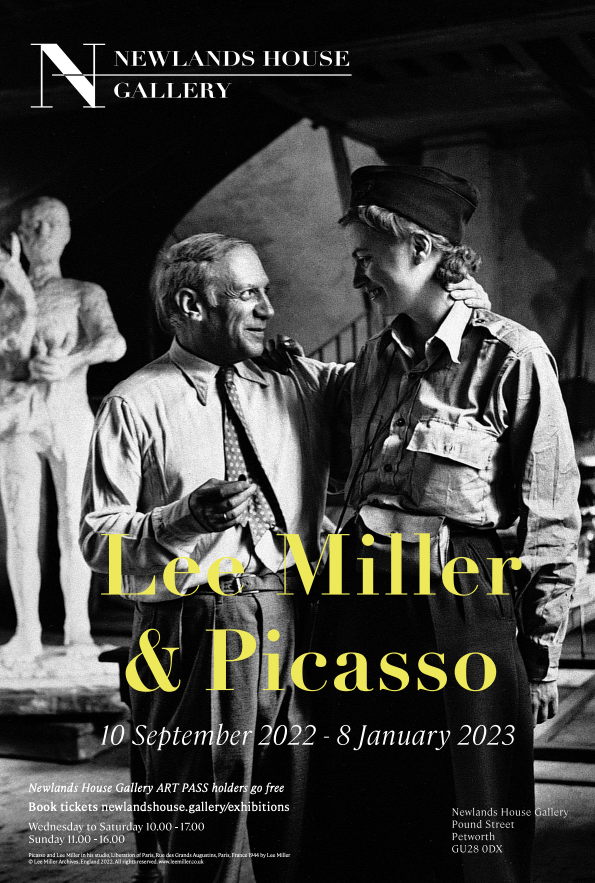 Picasso and Lee Miller in his studio, Liberation of Paris, Rue des Grands Augustins, Paris, France 1944 by Lee Miller © Lee Miller Archives, England 2022.
All rights reserved. www.leemiller.co.uk

© 

Succession Picasso

/

DACS 2022

 
---
Curator of Lee Miller & Picasso and Artistic Director at Newlands House, Maya Binkin comments:
"Lee's charisma and energy is something we wanted to portray in this exhibition, she achieved so much in her life in a time where women were limited in terms of what they could do. She was fearless and inspired all who met her. Lee was a remarkable woman who suffered greatly but lived her life by her own rules. We hope that with this new exhibition the public will have a chance to explore her world in a way that feels real, tangible and on a human level."
Nicola Jones, CEO, Newlands House adds:
"We are delighted to display in our gallery the works of Lee Miller, a female icon and an exceptional Surrealist artist whose contribution to photography and art remains less widely known than it should. Many of the works which will be exhibited at Newlands House were tucked away in Miller's loft for several decades and discovered only in recent years by the wife of her son, Antony Penrose. We will be exploring the artist's personal life stories, through her photography as well as in-person talks with her descendants and contemporary artists, who will allow us all to understand the many facets of Lee Miller's incredible life."
In the intimacy of a converted Georgian townhouse, Newlands House sits at the centre of Sussex's burgeoning cultural scene, spanning museums, art centres, festivals, vineyards, nature trails and stately homes. Since opening in March 2020 with a tribute to Helmut Newton, the gallery has exhibited the work of some of the world's greatest artists from the 20th and 21st centuries, including Ron Arad, Joan Miró, Sean Scully, Liliane Tomasko, Julian Opie and Frank Auerbach.
---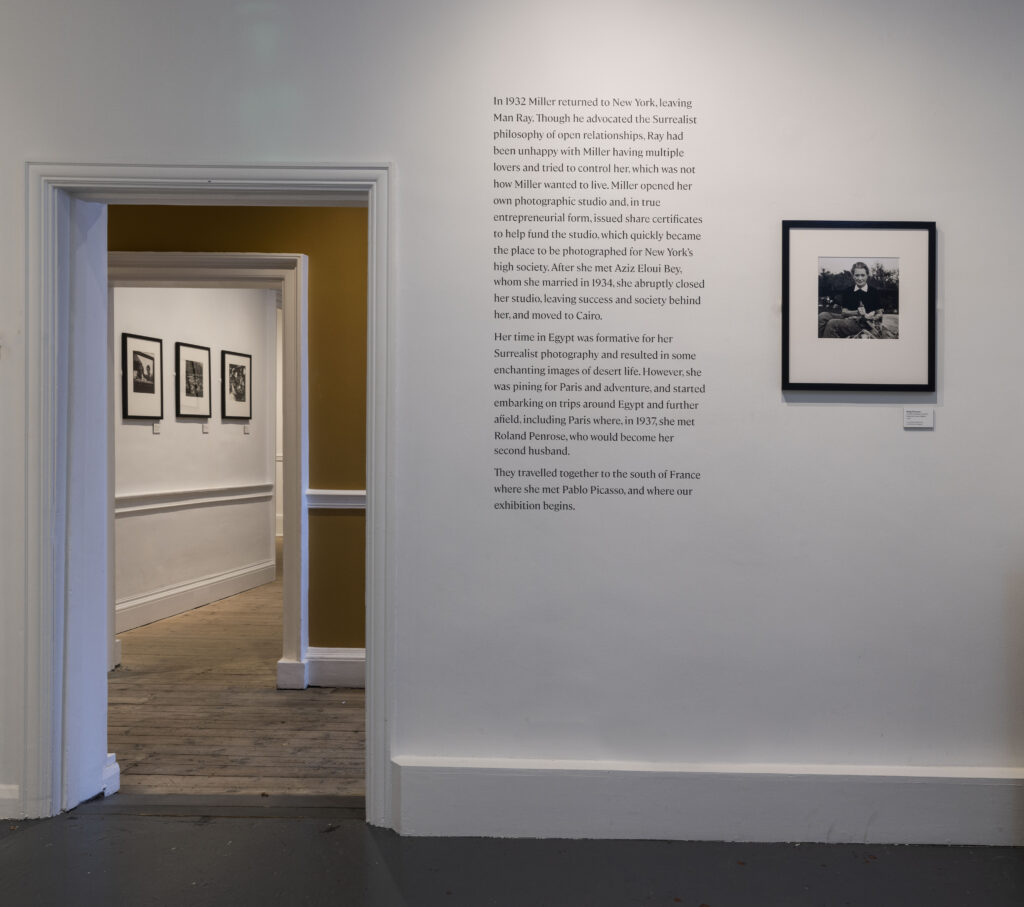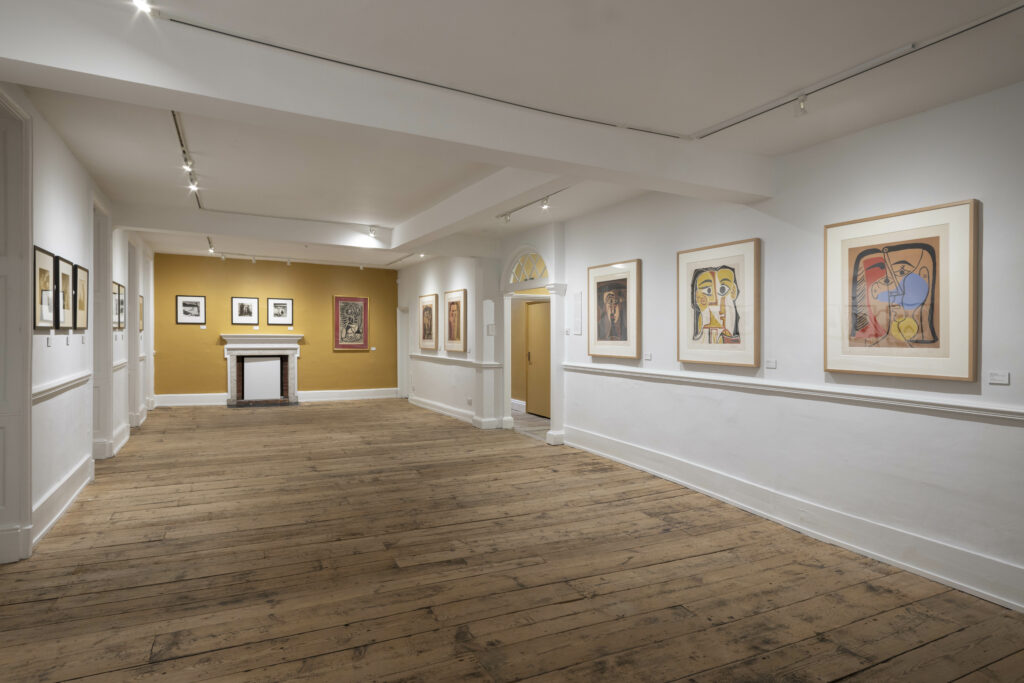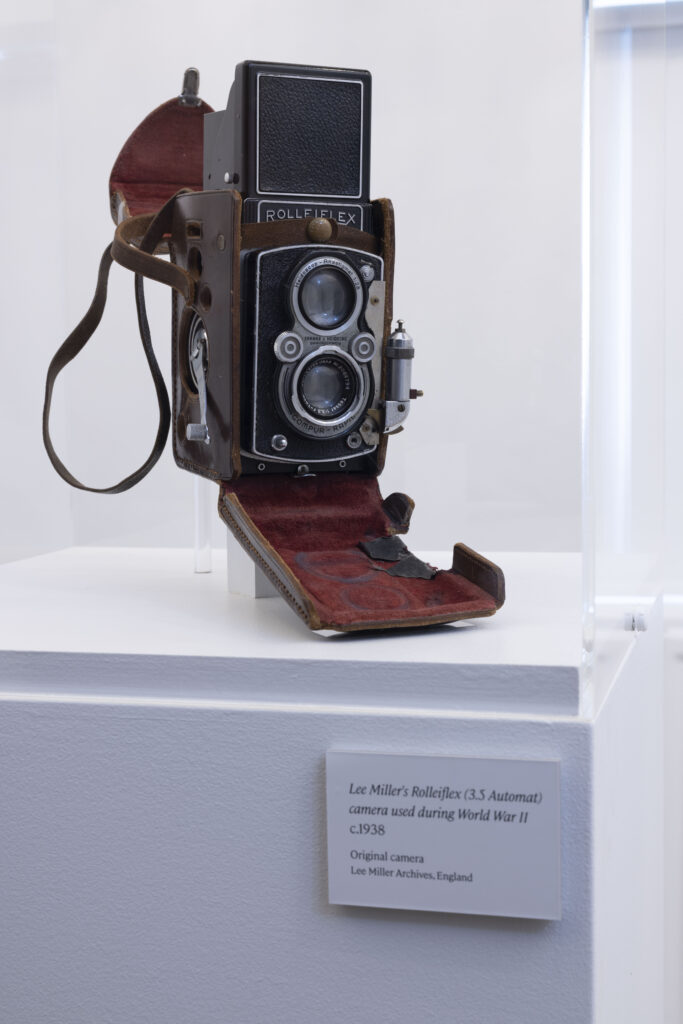 ---
Photography: Elizabeth Zeschin