From The Real: Liliane Tomasko and Sean Scully
24 July to 10 October 2021
PAST EXHIBITION
From The Real: Liliane Tomasko and Sean Scully is an exhibition of two shows in one. Presenting husband and wife side by side, audiences will have the opportunity to see the work through the eyes of the other, comparing and contrasting the practices of these two art world heavyweights.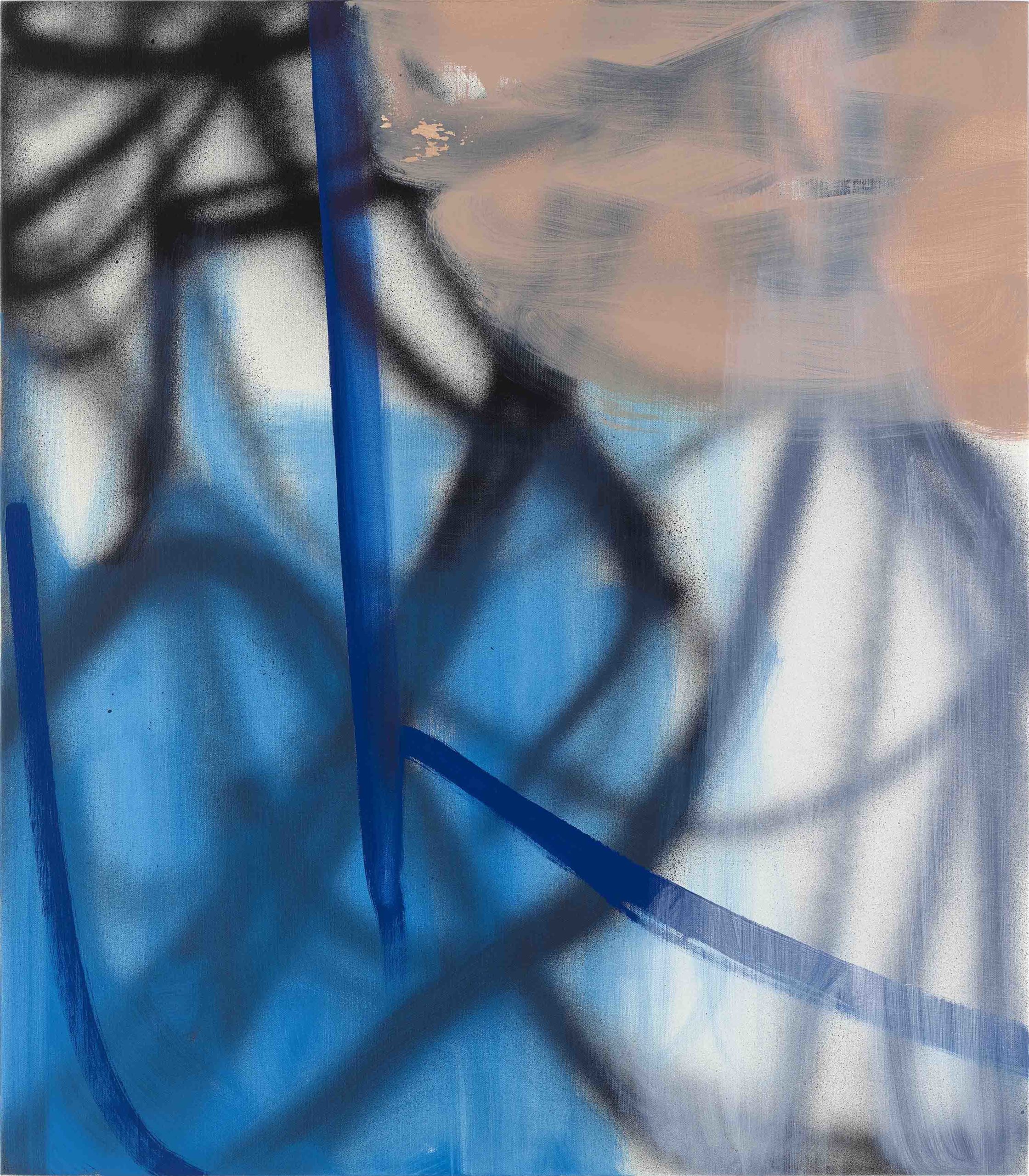 Both dealing with the idea of Abstraction, each has developed a unique language and voice in their art. Where Scully draws on his personal biography to inform his art, Tomasko focuses on the universal experience of the domestic, both presenting an emotional journey of light and pigment. Tomasko and Scully met in London and were married in 2007 and, in 2009, saw the birth of their son, Oisin. As well as sharing a home, they have studios side by side in New York, Munich and Berlin.
Liliane Tomasko's paintings deal with the scenes of the domestic, where moments of everyday life are captured and re-scribed into abstract images that retain the psychological intensity of the home. She has recently exhibited in solo exhibitions at Château la Coste, France, the Phoenix Art Museum, Arizona, and Lowe Art Museum, Miami. Her works can be found at The Albertine in Vienna and Staatliche Graphische Sammlung in Munich, to name but a few.
Sean Scully is one of the most celebrated Abstract painters of our time. He is one of the few living artists to be awarded an exhibition at London's National Gallery (2019). His work is much coveted and to be found in museums and private collections around the world, including the Metropolitan Museum and the Guggenheim in New York, the Pompidou in Paris, and the V&A and Tate in London. For the first time on view in the UK, visitors will be able to see Scully's most recent works including his black paintings from the year of the pandemic (2020), his Murano glass sculpture, and his figurative paintings, a format to which he returned only recently.