Ron Arad in conversation with Silvia Damiani and Deyan Sudjic
12 November 2020
PAST EVENT
Watch Video:
Watch Ron Arad in conversation with Silvia Damiani, and Deyan Sudjic on Great Design from 12th November 2020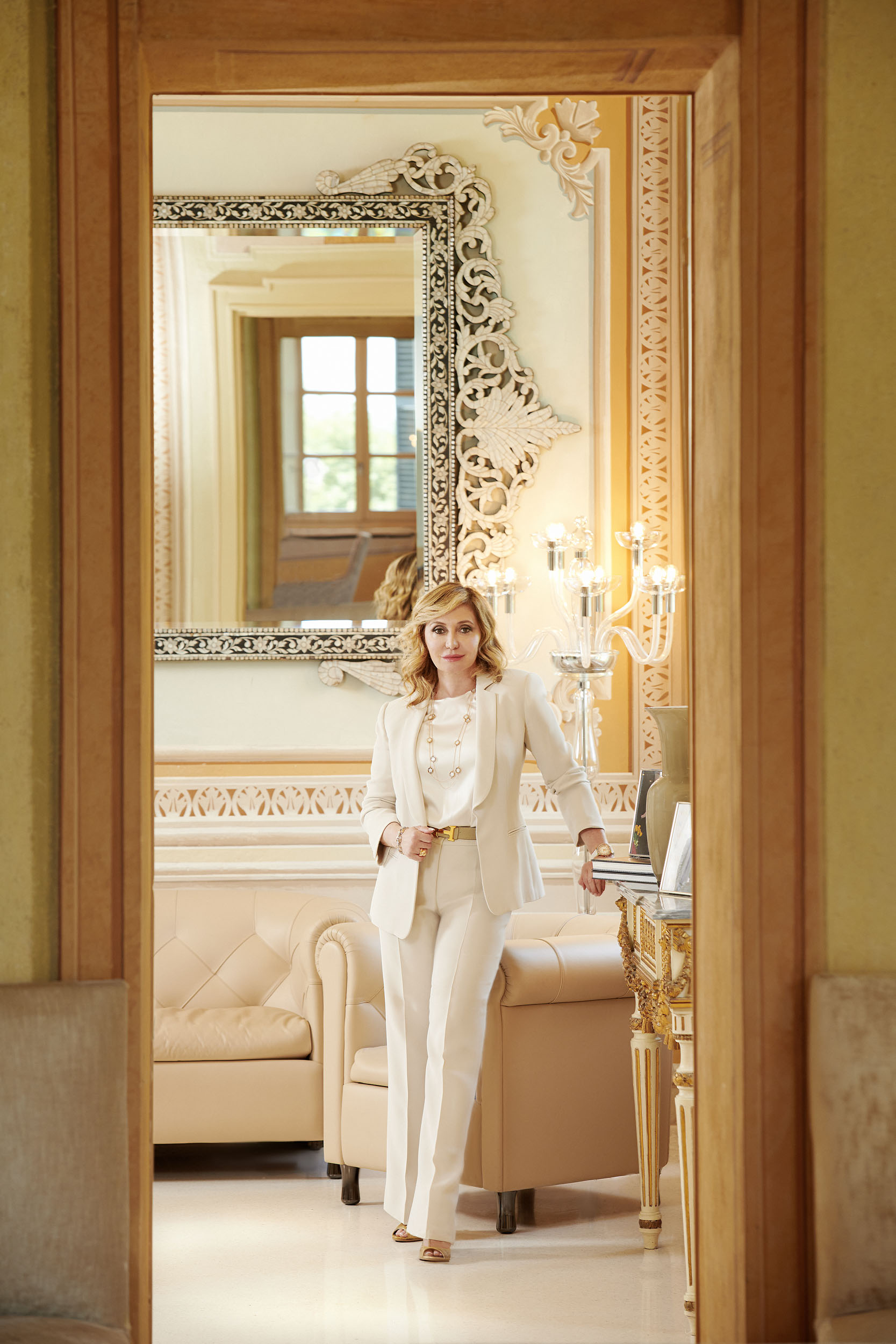 Ron Arad and Silvia Damiani have teamed up under the banner of Venini to create a glass vase that would not only boast Ron's creativity, but also the incredible skill of the Venini workshops. Located in Murano for almost 100 years, the Venini glass makers come from a long tradition of glassmaking and working with a living artist means the company remains contemporary and moves with great design today.
Deyan Sudjic will be presiding over the discussion adding his unique insight as a specialist in the field of design and architecture. This event will also be introduced and moderated by Simon de Pury; artistic director of Newlands House and curator of the Ron Arad 69 exhibition.
You'll hear how these three thought leaders of design have developed working relationships and found themselves working on unique projects together.  This webinar will also feature footage of Arad at work at the Venini furnace on some of his most recent iconic pieces.