Architecture Workshop with Asa Bruno, Ron Arad Architects
04 November 2020
PAST EVENT
Watch Video:
Watch Asa Bruno from Ron Arad Architects' workshop from 4th Nov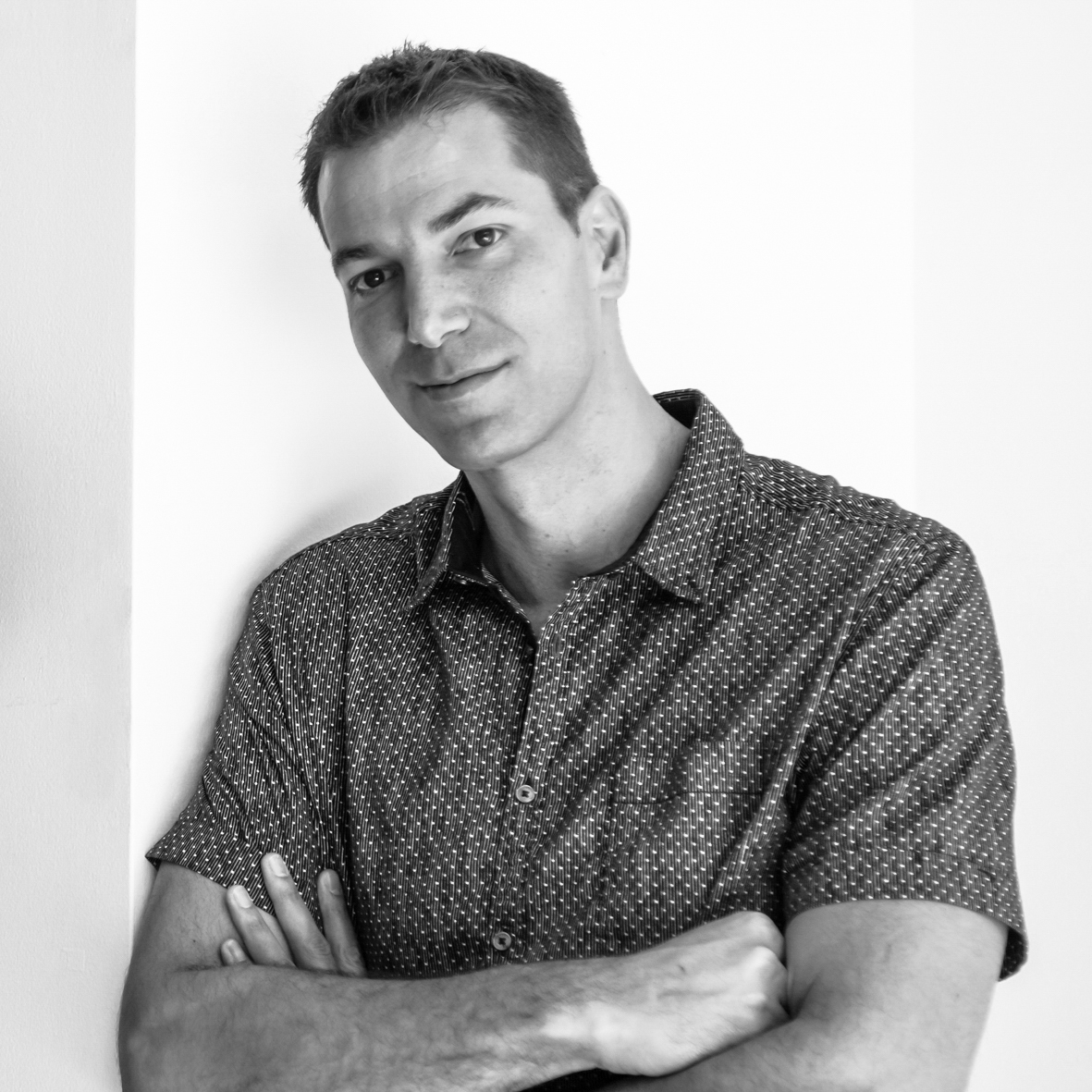 RON ARAD ARCHITECTS
Ron Arad Architects continues the tradition established by the studio of Ron Arad in the 1980s, of challenging technology, form, materials and engineering to push and explore the limits of unconventional design and architecture. In recent years the practice has completed several award-winning projects, including Mediacite in Liege, the Design Museum Holon in Israel, the refurbishment of the Watergate Hotel in Washington DC, as well as a series of public art commissions, including the Curtain Call at the Roundhouse, and the Vortext in Seoul. The practice is currently engaged in cultural, commercial, healthcare and residential projects around the world.
The practice comprises a team of architects, under the directorship of Ron Arad, Caroline Thorman and Asa Bruno.
ASA BRUNO
Educated at the Architectural Association in London and University College London, Asa joined Ron Arad Associates in 2000 after a number of years in private practice, becoming a Director in 2007. In 2008, Asa co-founded Ron Arad Architects, and under his direction the practice has completed award winning projects such as the Maserati Showroom in Modena (Italy), Yohji Yamamoto Flagship Store in Tokyo, the Design Museum Holon in Israel and the Mediacite retail centre in Liege, Belgium.