Bloomberg Connects Digital Guide
Bloomberg Connects App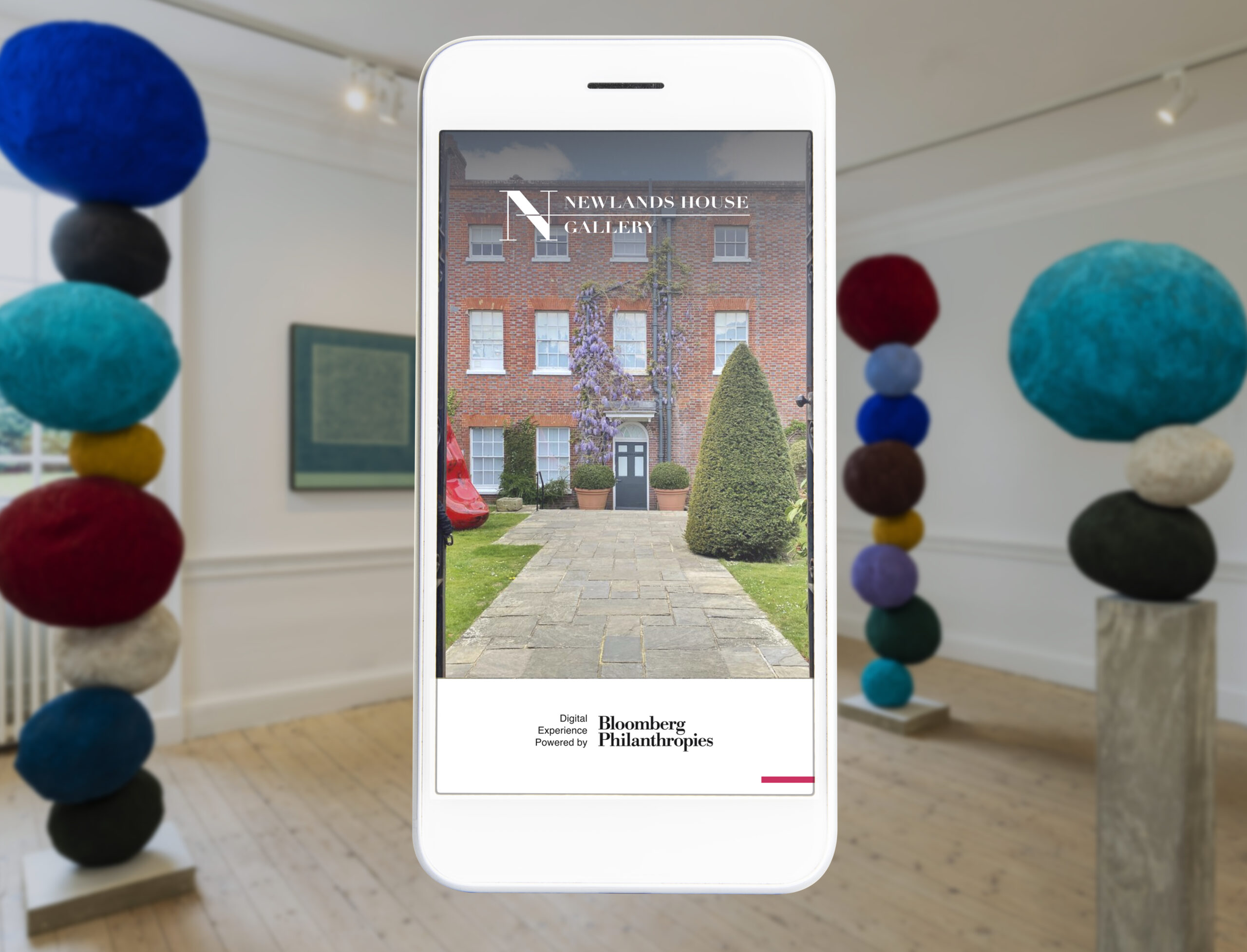 Explore Newlands House Gallery in a new way with our free Bloomberg Connects digital guide.
Discover more about our current exhibitions and programme with our free digital guide.
Take advantage of all the extra features the Bloomberg Connects App offers for Newlands House Gallery visitors, including maps, audio guides, special information and more.
Download the free Bloomberg Connects app on your mobile device and search for Newlands House Gallery's Guide. Our staff members are happy to assist you.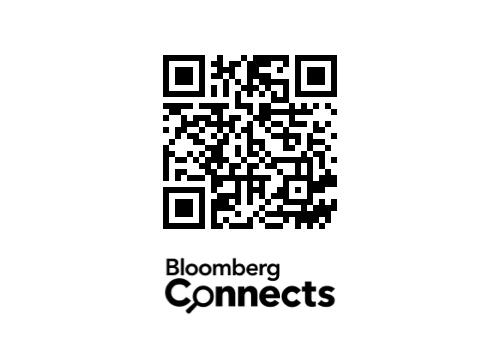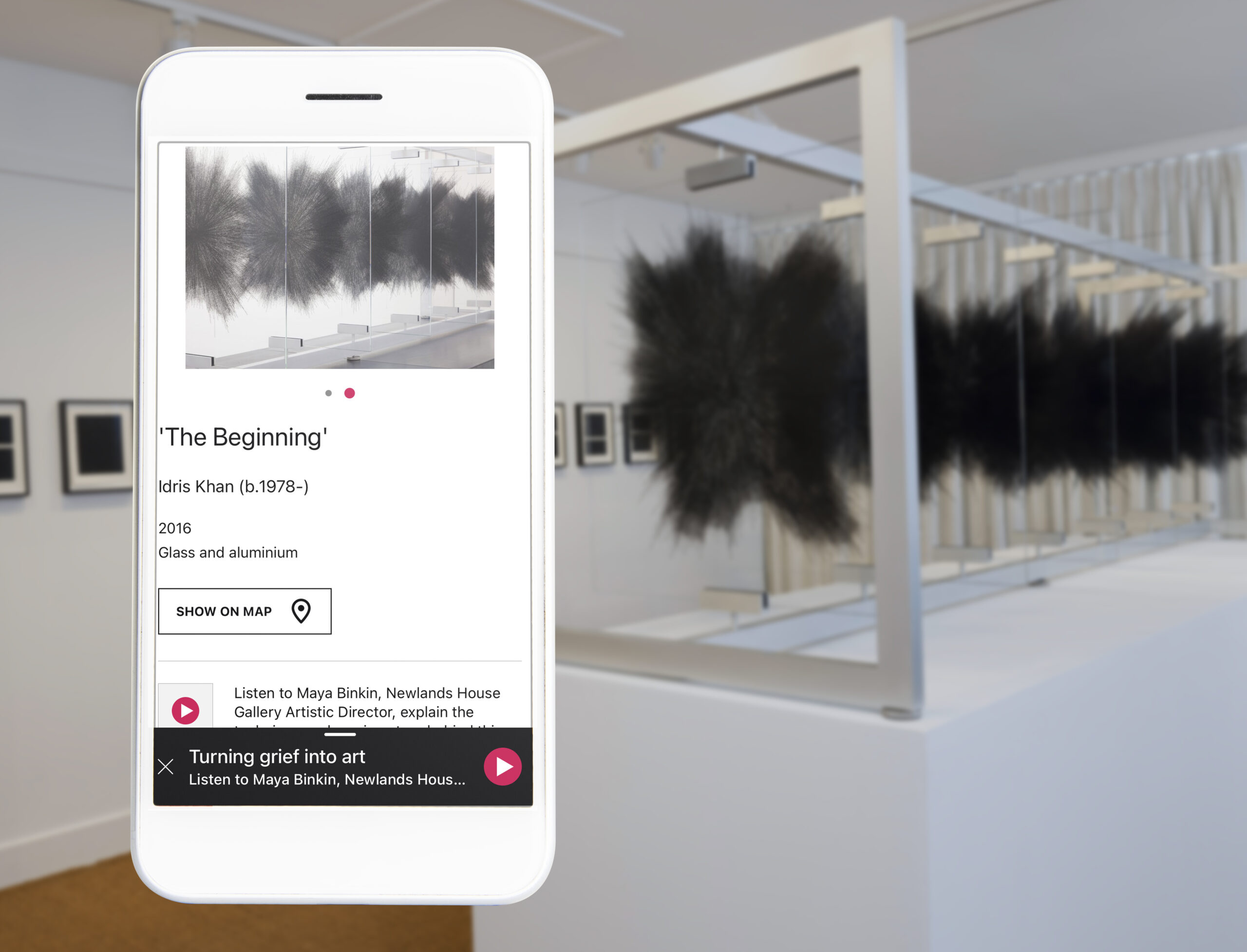 In addition to our Gallery, Bloomberg Connects lets you explore more than 90 museums, galleries, sculpture parks, gardens, and cultural spaces around the world, all with one free download from the App Store or Google Play.